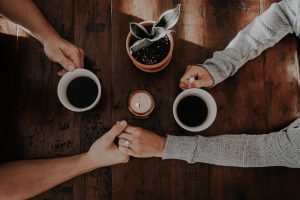 A funeral ceremony is an opportunity to celebrate and remember the life of your loved one.
Desiree will spend time with the family, where she will listen to your stories and learn about the life, beliefs and achievements of the person who has passed away, together with understanding the special place they held in the lives and hearts of their family and friends.
Desiree can share readings, poems, music and prayers with you that may be appropriate for your loved one. She can also provide ideas for symbolic gestures you may wish to include in the service, such as lighting a candle, or releasing balloons, sky lanterns or doves.
From your involvement, Desiree will create a personalised, memorable ceremony to honour the life of your loved one.